GQ
---
︎︎︎ If there is a design niche for making letterforms out of risque body parts, I am proud to be a part of it.
Bobbie Baby Formula
---
︎︎︎A brand exploration for an inclusive baby formula subscription service, which focussed on the idea of transition and growth. Learn more about bobbie
here
.
Woof Dogwalking
---
︎︎︎ Logo for a small dog walking business.
Everlane Union
---
︎︎︎A brand experiment publicizing Everlane's unethical treatment of their costumer experience staff, who were laid off during the coronavirus pandemic for organizing. Gained notice from Boots Riley and Bernie Sanders
.
Follow
@everlaneu
and
@exwivesclub
for the full story. Learn more about why you shouldn't shop at Everlane if you're interested in environmental sustainability
here
.
Coalition for Economic Justice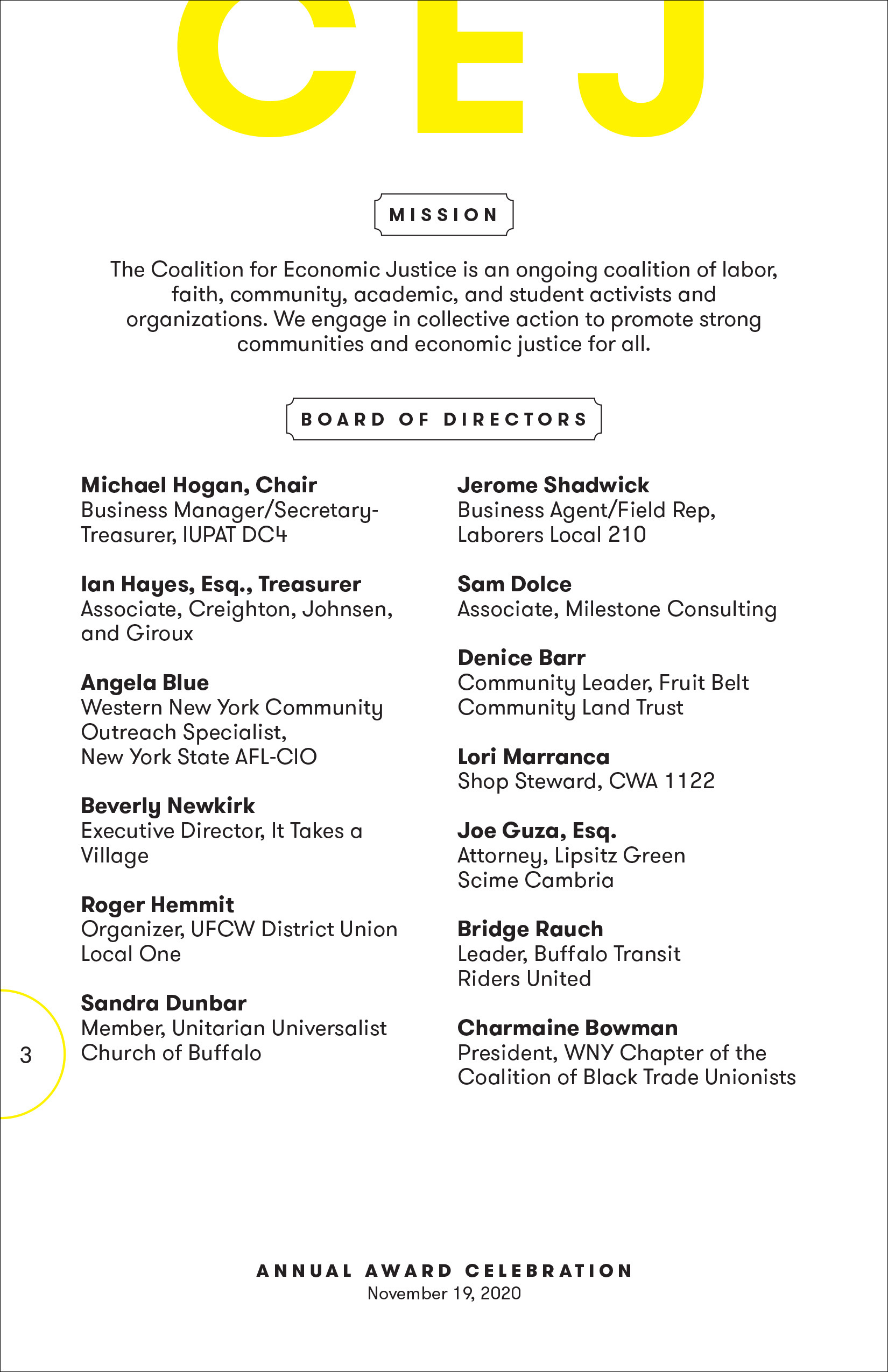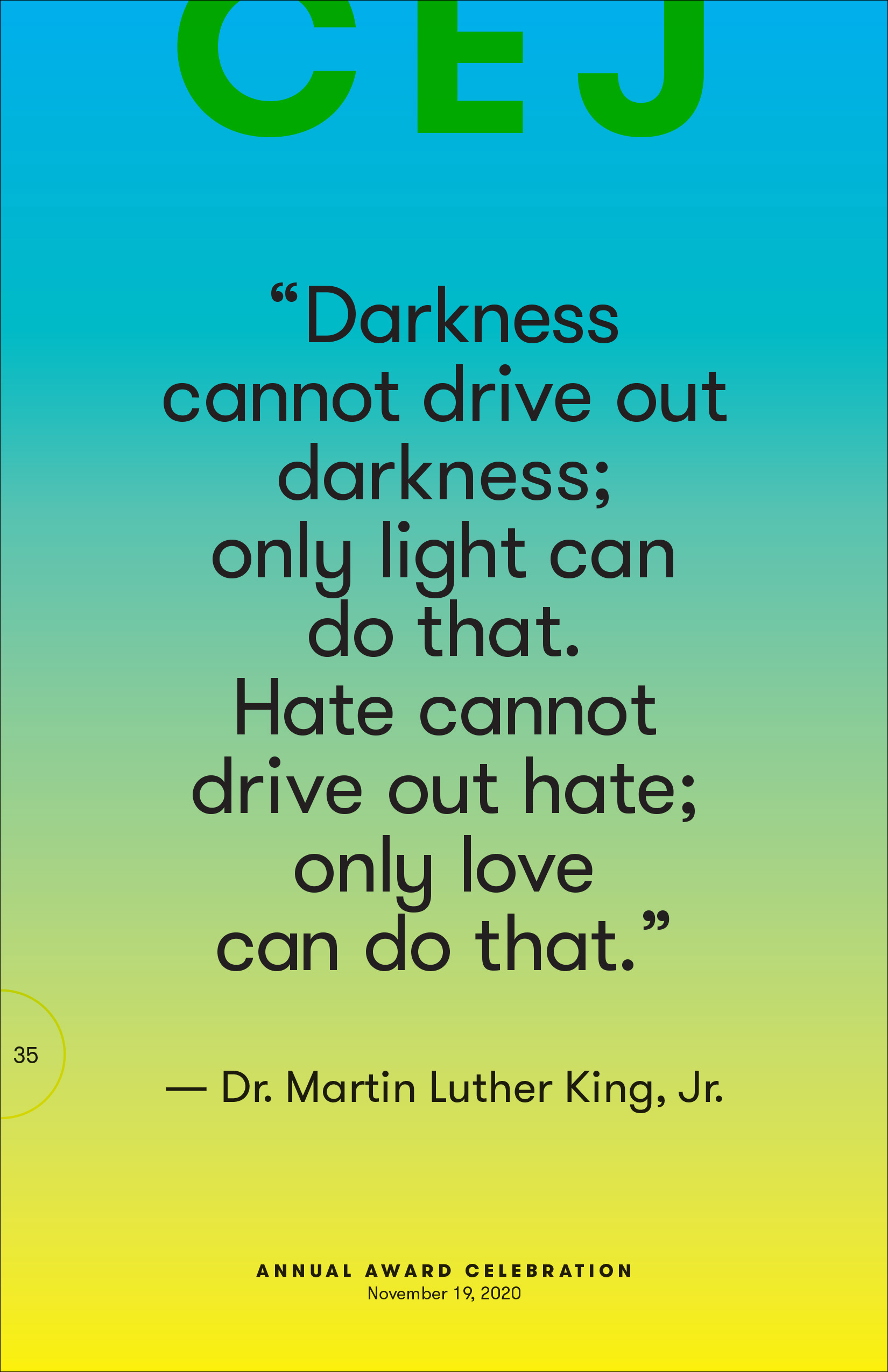 ---
︎︎︎ Publication design of the Coalition for Economic Justice's annual awards ceremony. Learn more about CEJ's important work
here.