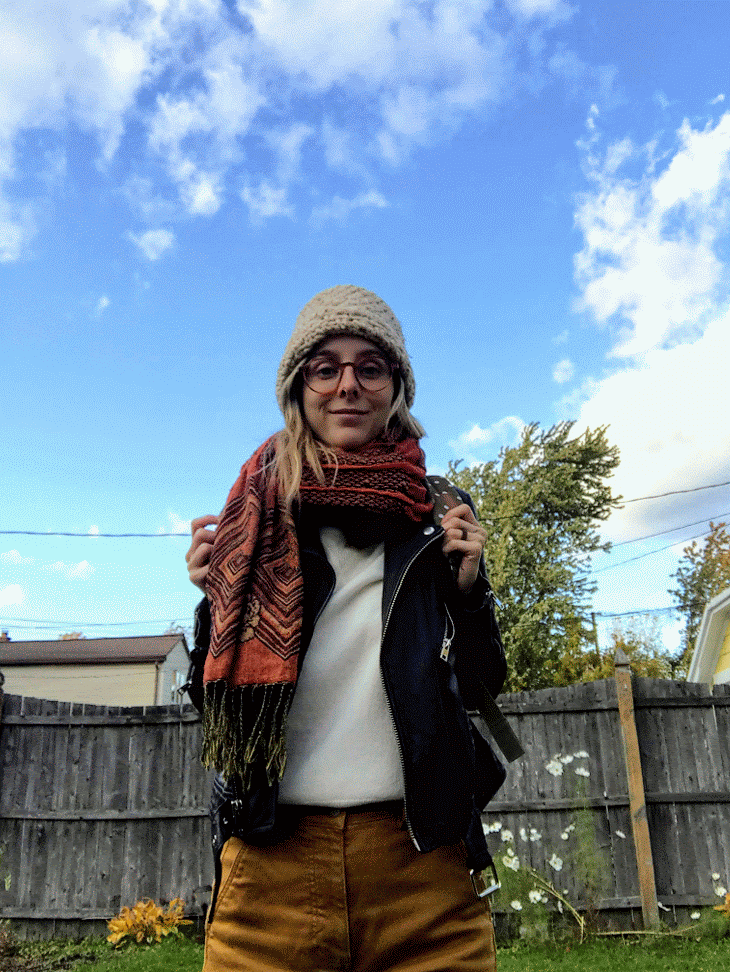 @freeze_bae
kristieebailey@gmail.com
---
Darkness cannot drive out darkness; only light can do that. Hate cannot drive out hate; only love can do that.

︎ Dr. Martin Luther King, Jr.
---
---
︎︎︎︎︎︎ Kristie Bailey is a
graphic designer and social activist
living in upstate New York. She graduated from Fordham University with a degree in
English and Cultural Anthropology
in 2007, and received a Masters in
Social Work
from the University at Buffalo in 2020. She worked for 7 years as an editorial designer for magazines like
GQ, Popular Mechanics, O the Oprah Magazine, and others.
Kristie is
passionate
about opportunities requiring
thoughtful
and
innovative
design solutions.
---